Better for the Environment. The Economy. Everybody.
Made from a comb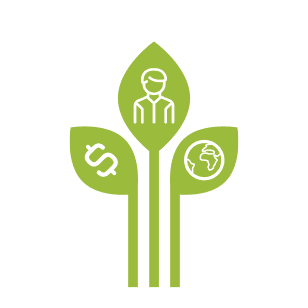 ination of soybean oil, recycled cooking oil and animal fats, biodiesel is the only EPA-designated advanced biofuel in commercial production nationwide. It's also the first to reach one billion gallons of production annually. More importantly, it can be safely used in most diesel engines less than 15 years old without modification. Biodiesel is non-toxic, biodegradable and safe to handle too.
The biodiesel industry supports 64,000 jobs nationwide.
 
Biodiesel fuels U.S. jobs and development opportunities, not to mention demand for soybeans. And when crops used to produce biodiesel are grown in the same country where the fuel is consumed, each gallon of biodiesel reduces our dependence on imported crude oil by a gallon. That's just a couple of ways responsible, renewable biodiesel benefits our nation, our state, and our families and friends.
Soy Biodiesel Retail | Soy Biodiesel Distributors
The economic benefits translate to dollars and cents.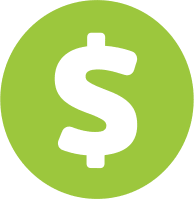 The soy-based biodiesel industry does more than just keep energy dollars in this country. Approximately half of U.S. biodiesel is made from soybean oil. U.S. production of biodiesel increases the demand for and the value of U.S. soybeans by 11 cents per pound, or an extra 63 cents per bushel of soybeans.
Where can you find biodiesel?
Click on one of the below links (Soy Biodiesel distributors or Soy Biodiesel retail locations) to find a distributor or location near you.
Biodiesel is a smart choice every season of the year.
Did you know that you can use up to a 20 percent blend of biodiesel year-round, in even the coldest of climates? Biodiesel will gel in cold weather, just like regular diesel fuel. B20 can be treated for winter use, in similar ways that No. 2 diesel is treated.   
RELATED ARTICLES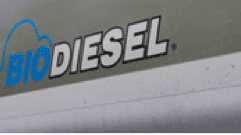 Biodiesel's role in RFS not at issue in White House discussions
On March 1, for the second time in a week, a meeting was held by President Trump at the White House to discuss possible reforms to the Renewable Fuel Standard with stakeholders, legislators and administrators. The discussions centered mostly on ethanol and RINs. Read more.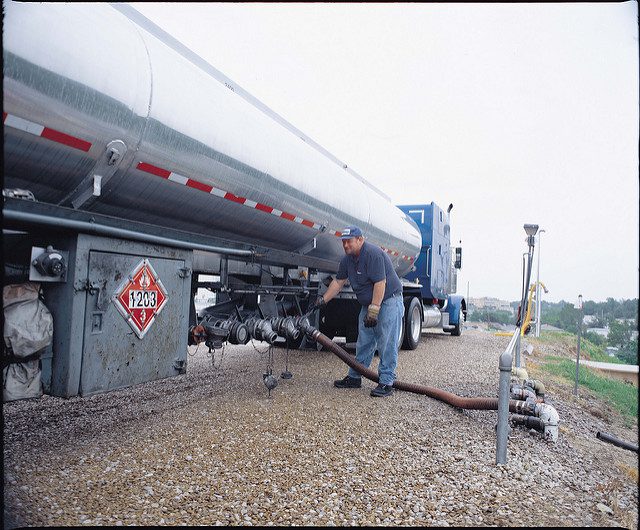 NBB Coalition Secures Affirmative Final Decision on Dumping of Biodiesel Imports
WASHINGTON, D.C. – The National Biodiesel Board (NBB) Fair Trade Coalition won a final antidumping determination from the Commerce Department. The department found that biodiesel imports from Argentina and Indonesia are sold into the United States below fair value, and the cash deposit requirements on imports from these countries will be updated based on the final amount of dumping found. Read more.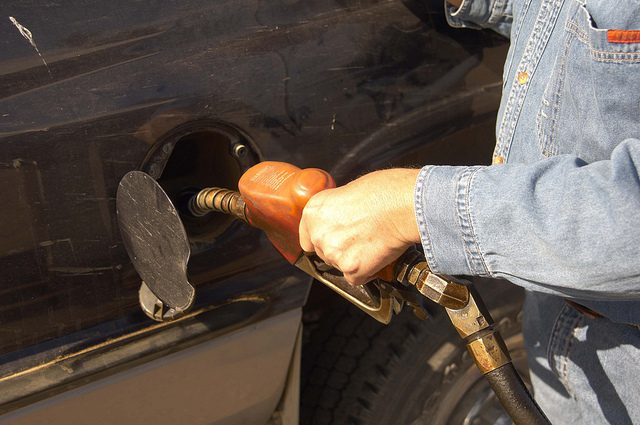 Organizations Find New Opportunities Through the National Biodiesel Board
JEFFERSON CITY, MO – The National Biodiesel Board expands its membership as two more organizations join their ranks this month. Commodity traders, WWS Trading, and biodiesel equipment manufacturer, All Line Equipment are taking advantage of NBB's diverse membership to increase their reach to new customers. Read more.