The Proof Is Everywhere
Real-life Examples of Your Checkoff Dollars at Work
Sustainability isn't just a buzz word for us. It's the driving force behind our mission. That's why the Ohio Soybean Council (OSC) makes a point to invest your checkoff dollars in programs and projects that will increase global demand, improve yields, create new uses, and cultivate opportunities for you, your children, and generations to come. From local workshops to global summits and trade teams, cutting-edge research to new seed varieties and crop protection strategies, out-of-the-box ideas to new patents and in-store products, here's the proof that the Ohio Soybean Council is continually achieving for you.
These Growers Believe in the Soybean Checkoff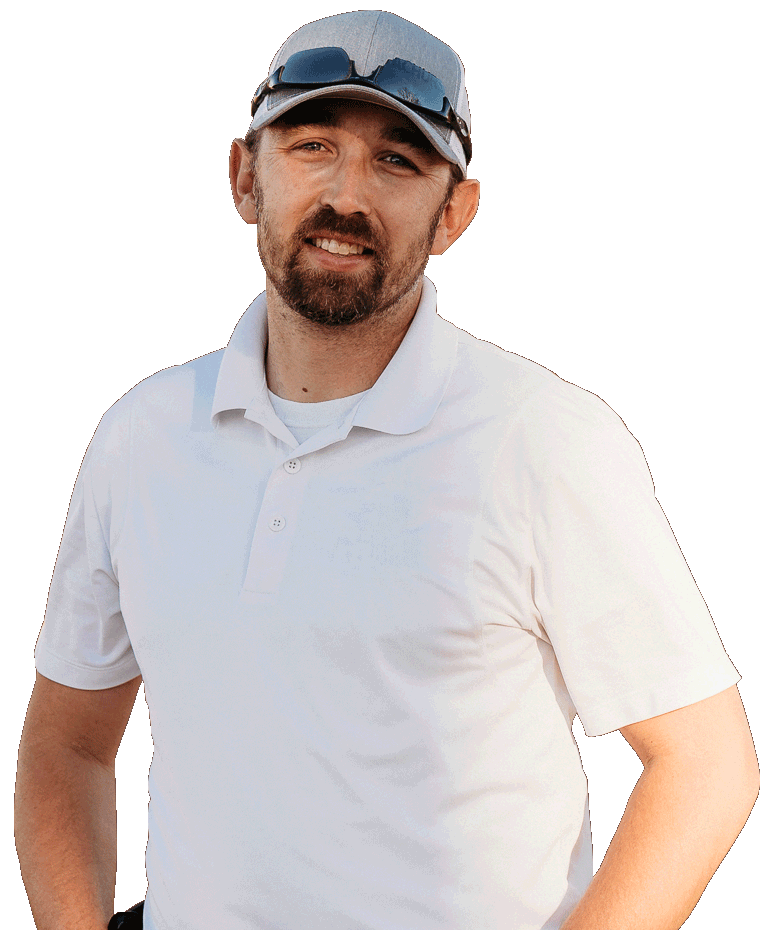 Hear From Farmers Like You
Hardin County
Austin Heil and his dad run a 280-acre corn and soybean operation in northwest Ohio. As a sixth-generation farmer, he has a passion (and talent) for retrofitting older machines with modern precision ag technology. Thanks to the work being done by the Ohio Soybean Council and your checkoff, he's able to focus on what he does best, revolutionize their farm operation, and help other growers meet today's demands by bringing precision ag to their fields.
Download the latest Ohio Soybean Council investor report to see how we're investing in the future of Ohio's soybean farmers.
Investor Report
Watch webinars about how the Ohio Soybean Council is growing profitability and opportunity for Ohio soybean farmers.
Webinars