Evidence of Your Checkoff Dollars at Work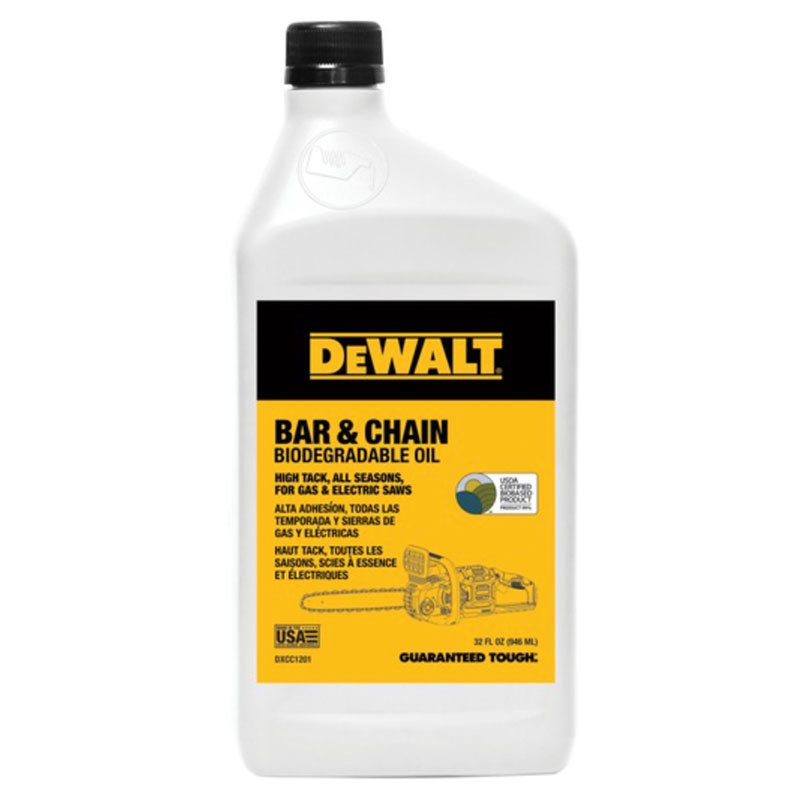 New Soy-based Bar & Chain Oil from Dewalt
With support from your checkoff, the Ohio Soybean Council partnered with DEWALT to create a new soy-based bar and chain oil that's 100% biodegradable and opens up a whole new market for Ohio farmers!
This new application of soy was developed by our very own Airable Research Lab and has been proven to work better than other competitor oils! That means Ohio soybeans are now being used in a product sold by Stanley Black & Decker, a $14.5 billion company!
Look for this on-the-shelf proof of your Ohio soybean checkoff dollars in action, plus more new uses that drive demand from the Airable Research Lab in 2023.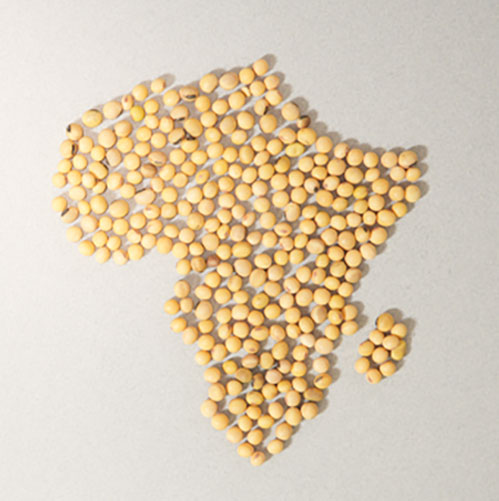 Expanding African Markets
While Ohio soybeans have been exported to various countries for years, Egypt is fast becoming a top export market for our soybeans! Your Ohio soybean checkoff dollars had a huge hand in creating Cairo's Soy Excellence Center in in 2019, which now provides training programs in poultry management, aquaculture management, feed milling efficiency & crush efficiency.
The numbers speak to the success. According to HIS Markit, 11.4M bushels of Ohio soybeans went to Egypt in 2020/21MY and 8.8M bushels went to Egypt in 2021/22MY, making them the 4th largest export market for Ohio soybeans! Keep watching for updates as more doors open and we continue building this relationship in 2023.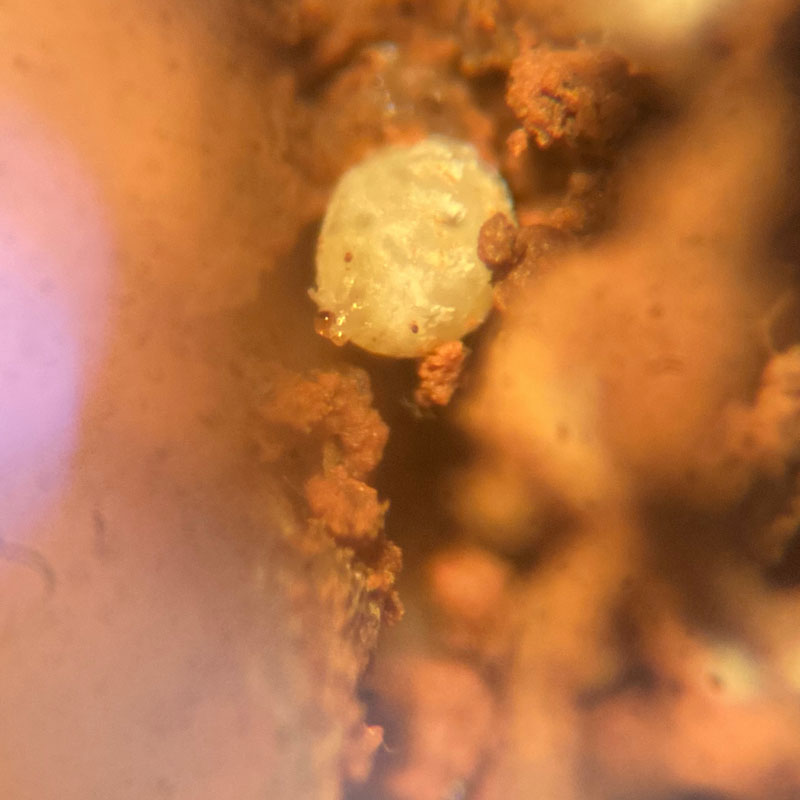 Leading Soybean Cyst Nematode Research
What once was a non-issue in fields (thanks to SCN resistant varieties) has become a growing problem over the last few years. If you don't stay on top of it, soybean cyst nematode can decrease your yields by 15-30% without visible symptoms.
According to checkoff-funded research coming from Ohio State University, the only true way to know if your yields are being affected is to follow the SCN Coalition's slogan, "Take the test! Beat the pest." Even if you don't think you have a problem… test your lowest yielding spots to see if SCN is detected in your soil sample! We're providing free SCN testing, researching best practices for control of SCN, and educating you on these methods.
Keep watching for more updates on how the Ohio soybean checkoff research is working to protect your yields. Ask us how you can send in up to two soil samples to get tested for SCN for free here: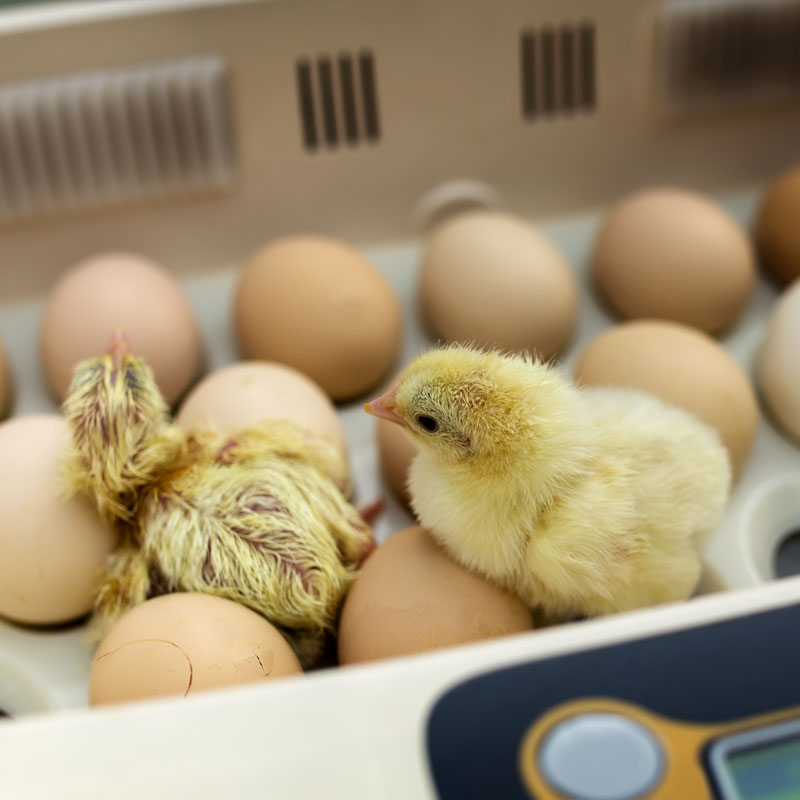 Hands-on Learning with Chickquest
Ohio is home to over 30 million laying hens and is currently the 2nd largest egg producer in the United States. This creates a great learning opportunity for budding young scientists and the reason the Ohio Soybean Council supports ChickQuest through GrowNextGen!
Every year, 175 teachers throughout Ohio receive training and over $400 of free supplies (incubator, egg turner, egg coupon for 12 fertilized eggs and more) to monitor and observe the life cycle of chickens. ChickQuest curriculum also guides students to collaborate on STEM-based activities like designing an egg catcher and investigating how the protein in a hen's diet affects the protein in her eggs!
As to how successful the upcoming year will be, the ChickQuest teacher workshops continue to be well attended! Of the four workshops hosted by GrowNextGen in 2022, 178 teachers completed the program and aim to bring ChickQuest to their classrooms.
Sparking kids' interest in agriculture early on is further proof that the Ohio Soybean Council is making a difference for you and your farm!