Meet the OSA Board: Jerry Bambauer
November 9, 2018 Ohio Soybean Association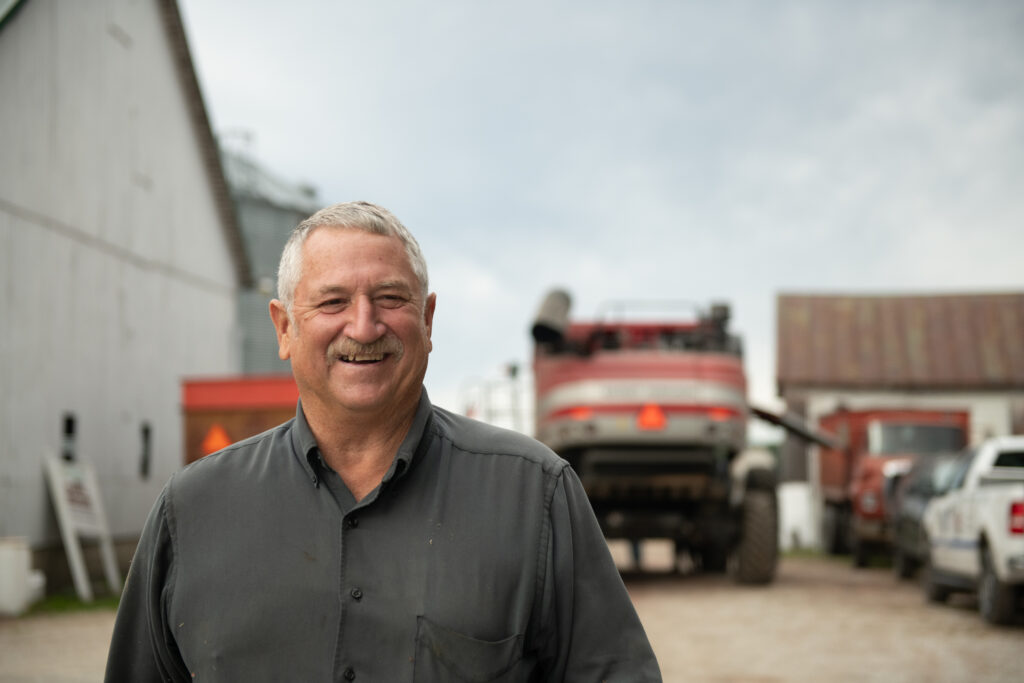 Jerry Bambauer, At-Large ASA Representative
Jerry Bambauer farms nearly 900 acres on his farm in Auglaize County. He serves as a member of the OSA Board of Trustees as well as the Ohio Soybean Council Board of Trustees. He previously served as OSA President, Chairman, Vice President, Treasurer and Secretary. In addition, he served on the American Soybean Association Board of Directors. Jerry holds a B.S. in Animal Science and Agronomy from The Ohio State University. 
How did you first get involved with OSA?
Rob Joslin showed up on his "Harley," and asked if I would be interested and willing to serve on the OSA board. He explained his passion for agriculture, and specifically, soybeans. We discussed, at length, the importance and opportunities available to represent the farmers through OSA. I became interested with his drive and perseverance to serve the farmers in Ohio. Rob was my mentor throughout my time on the Board until his abrupt passing. I have many fond memories of him and his knowledge about soybeans and agriculture.

What might someone be surprised to know about you?
People may be surprised to know that I spend the winter months ice fishing, the colder the better. I fish Lake Erie as soon as the lake is frozen. I prefer fishing in the winter, when I can walk on water, as opposed to summer. My fish of choice is catching walleyes.

Tell me about some of the people you've met while serving on the OSA board.
I have had the opportunity to meet with many quality legislative individuals, state representatives, congressmen, and division chairs who make a difference in issues related to the Ohio soybean farmers and agriculture. I enjoy meeting new people and am not afraid to ask questions or state my opinion when the need arises.