Ohio Soybean Association Awards Inaugural $1,000 Scholarship
March 4, 2022 Ohio Soybean Association
Acting as the membership and policy voice for Ohio soybean farmers, the Ohio Soybean Association (OSA) decided to create a scholarship program to support students interested in advocating for the future of soybeans. OSA's inaugural $1,000 scholarship was awarded to Lauren Mellott of Butler, Ohio for the 2022-2023 academic year.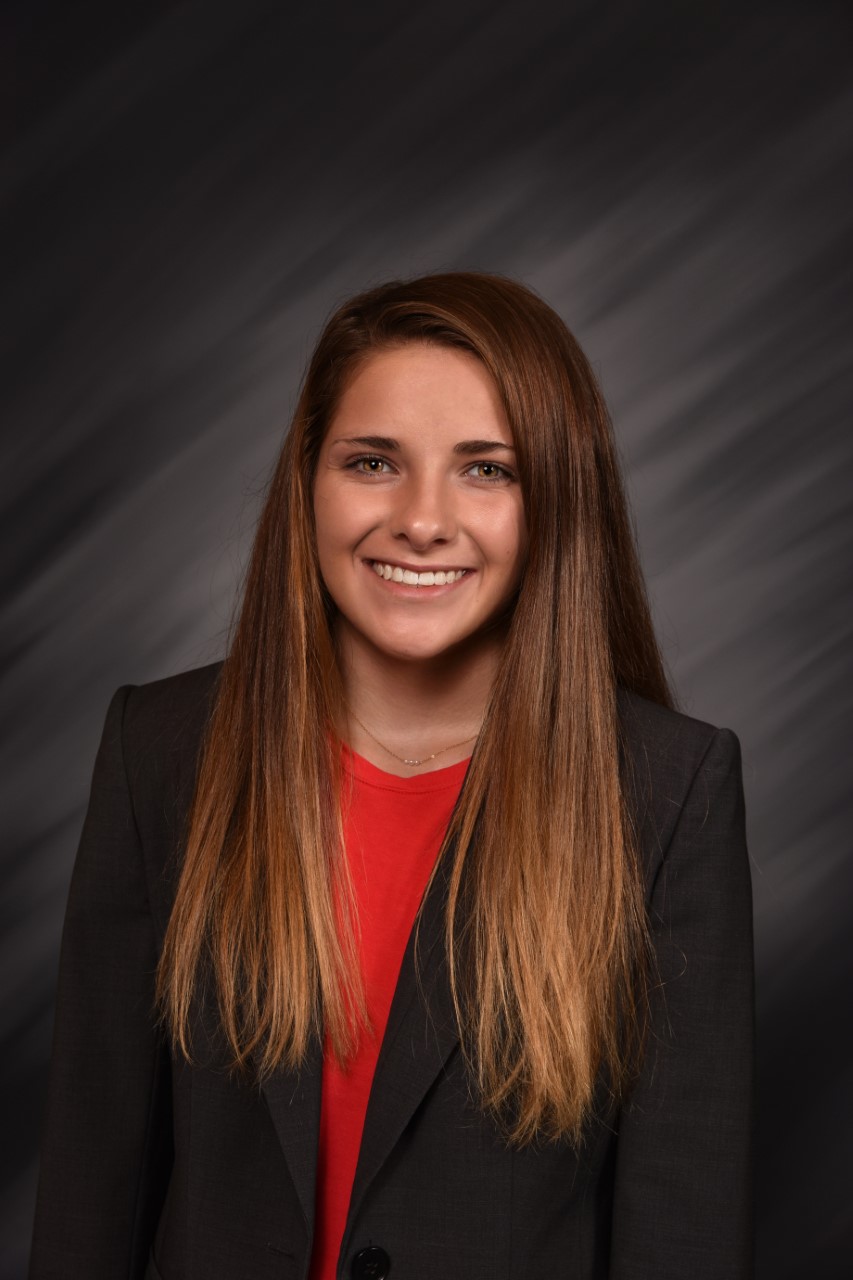 Lauren is a sophomore at The Ohio State University studying agriscience education. In addition to being a Student and Young Adult member of OSA, Lauren is an active member of the Agricultural Education Society and Saddle and Sirloins clubs at Ohio State. She keeps busy by serving as a peer mentor for the College of Food, Agricultural and Environmental Sciences and completing industry internships during her summers.
"We found that supporting students like Lauren will create a greater future for the soybean industry," said Jennifer Wilson-Oechsle, Van Wert County soybean farmer and OSA scholarship committee member. "Lauren is an excellent choice for this scholarship because of her genuine interest in the soybean industry and desire to educate the next generation."
To qualify for OSA's scholarship, applicants must be immediate family (child or grandchild) of a current OSA member OR a Student and Young Adult member of OSA (SYA membership is free). To qualify for the scholarship, applicants must be enrolled as a full-time student at a college, university or technical school. Applications for the 2023-2024 scholarship will open in October 2022.