Like producers of other commodities, such as beef, dairy and eggs, soybean farmers collectively invest a portion of their product revenue to fund research and promotion efforts. This collective investment is called a checkoff. Checkoff programs allow farmers to work together to support the promotion of the commodities they produce. The money is put into a  fund and is invested by an elected farmer board into programs to grow demand and increase farmer profitability.
The soybean checkoff program allows Ohio soybean farmers to invest in programs that enhance markets and ultimately, the value of soybeans. Producer checkoff programs are an important tool in building new demand and educating on issues that threaten the future of farming. In the past, soybean checkoff funds across the U.S. have been used to conduct research that has led to the development of many new products. In Ohio, the soybean checkoff helps fund new plant and product research, expand and develop new markets, and educate students about modern agriculture.
Ohio soybean farmers contribute a portion of their sale proceeds to the checkoff program. Currently, soybean farmers invest 0.5% of the net market price for each bushel of soybeans sold. Half of these collected funds stay in Ohio to be administered by OSC's Board of Trustees. The other half is sent to the United Soybean Board, where it is invested by a 69 farmer board directors.
The Ohio Soybean Council has a budget and a strategic plan that focuses on enhancing the value of soybeans for Ohio soybean farmers.  OSC created a strategic plan with the overarching goal of improving the supply and demand environment for Ohio soybean farmers. The strategic plan focuses on three main areas: research, demand, and communication and education.
While OSC and OSA are both working toward making Ohio soybean farmers more successful, they do so in different ways. OSC invests checkoff dollars into programs and research to help increase demand and profitability for Ohio soybean farmers. OSA focuses on advocating for state legislative and regulatory policy issues. Checkoff dollars cannot be used for legislative purposes. 
OSC's national affiliate is the United Soybean Board and OSA's national affiliate is the American Soybean Association.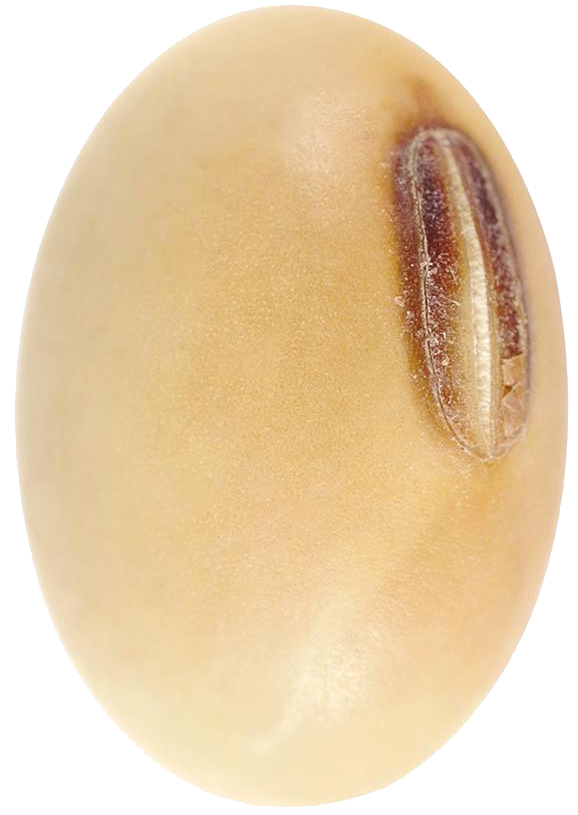 Area Planted
5.1 million acres
2.06 million hectares
Yield
49.5 bushels/acre
3.3 metric tons/hectare
Production
252 million bushels
6.9 million metric tons
Crop Value
2.4 billion dollars
All statistics are from 2017. For more soybean stats, please visit Soy Stats.